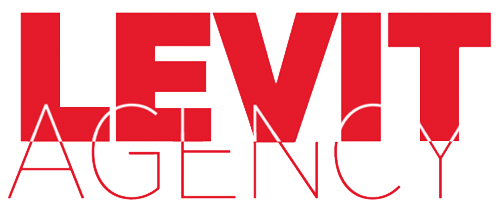 A safe place to set the world on fire.
At The Levit Agency, we pride ourselves in doing great work that works great.
We hail from three disciplines, coming together to provide powerful creative solutions for our clients: An ex big agency creative director, an internationally acclaimed film director and producer, and an ex-client with a deep understanding of client needs and how to get there.
Together, we're able to create smart strategic work that excites our clients and the marketplace with remarkable efficiency.
Fiercely optimistic and reliably ingenious, we work to create a rewarding brand story across every touchpoint.
You don't need to be brave to work with us, just smart. Because at Levit Agency we believe in building business with great ideas, not experimenting with your brand.
You don't need bigger hammers.
You need sharper nails.
The Levit Agency is a very small group dedicated to bringing the smartest solutions to market as efficiently as possible. We learned the power of big ideas from the best in the business. We also learned what to leave behind. By eliminating overheard, it also makes the principles closer to the work, allowing for serious creative and strategic firepower to stay fully engaged in telling the whole brand story.
We know all too well what a waste of time and energy managing "up" can be. When you decide that there is no "up," you can pay attention to what we're paid to pay attention to: your business.
You're only as good as your last ad.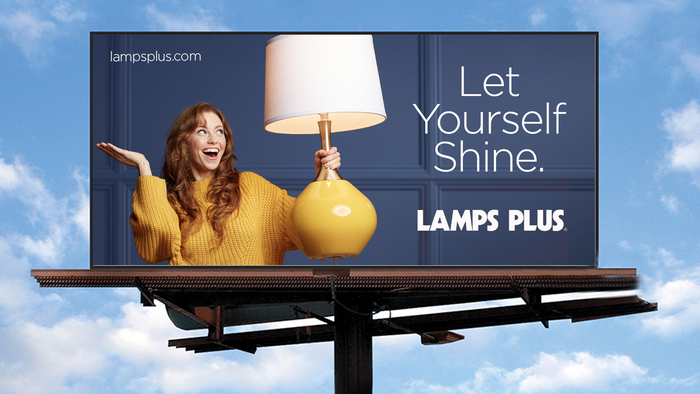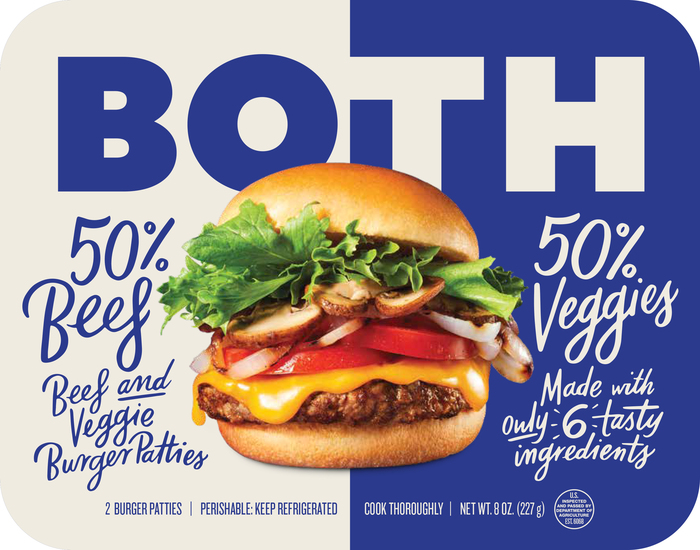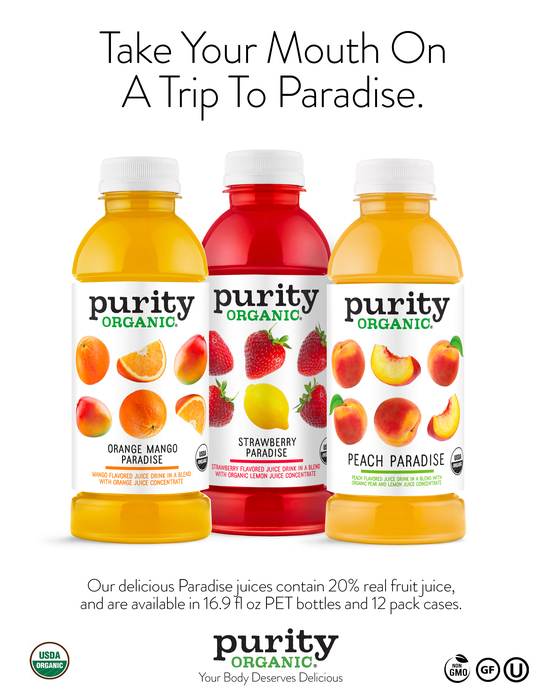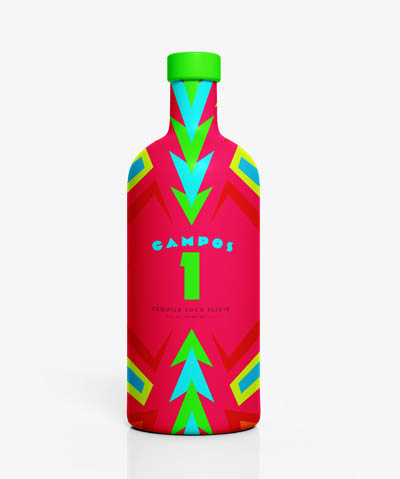 We come from Big Agency smarts.
Our years of experience: creating award winning campaigns, building brand identities, as well bringing new businesses to market has taught us the power of the big idea and how to harness it.
THREE HEADS ARE BETTER THAN ONE.
Steve Levit Creative Head Steve is an award-winning creative director with deep experience of running creative accounts at top name agencies like Team One, Mccann, Saatchi and Saatchi and more. He just happens to love business strategy as well, and will give you the right solution for the problem at hand but in such a way that your consumer can't help but pay attention. www.linkedin.com/in/stevelevit
Scotty Bergstein Production Head Scotty has written and directed over an astounding 1200 commercials all over the world for clients such as Visa, KFC, Goodyear, TGIFriday's, McDonalds, Nike, Adidas, Lay's, Pepsi, Heineken, NBA, FIFA World Cup and more. With that experience we've created a way to bring big thinking and big production value to smaller clients. Smart, fast and on budget. Novel, right?
Brian Czarnecki Business Head Brian is a veteran of the hospitality and adventure marketing world. His experience and business acumen as a creative and corporate leader offers an ability to balance creativity with analytics to deliver profitable campaigns. His unique project management style coupled with a passion to crunch and extract consumer data allows Levit and our clients to understand what the targeted consumers need, the trend we set out to carve, and the space to fill.
Interested? Contact Brian Czarnecki