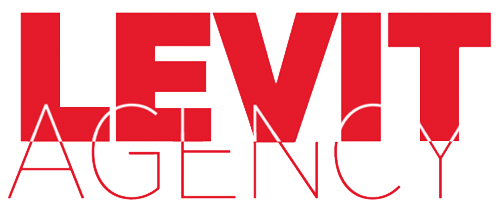 A safe place to set the world on fire.
At The Levit Agency, we pride ourselves in doing great work that works great.
From the Superbowl to the supermarket, there are no small or unimportant moments for your business. Every interaction is an opportunity to create something magical-- and impactful. Fiercely optimistic and reliably ingenious, we work to create a rewarding brand story across every touchpoint.
You don't need to be brave to work with us, just smart. Because at Levit Agency we believe in building business with great ideas, not experimenting with your brand.
All of the Brains. None of the B.S.
We engage like-minded, highly diverse and talented experts for your business as the job demands, and only as the job demands. We're never selling you what's in stock with hours to burn.
Allowing for serious creative and strategic firepower to stay fully engaged in telling the whole brand story.
No empty suits. Hell, no suits at all.
Years of running large agencies has taught us what a waste of time and energy managing "up" can be. When you decide that there is no "up," you can pay attention to what we're paid to pay attention to: your business.
We take your brand personally.
After all, your business is our business - and your success, ours.
We believe your brand deserves our respect and attention. Our high touch/no overhead approach allows senior, award winning talent to be fully engaged on your brand at all times.
We believe great creative works. It's the puzzle that makes advertising such a wonderful field: using creative brand storytelling to bring business building strategies and consumers together.
We believe in limitless potential when a brand fires on all cylinders.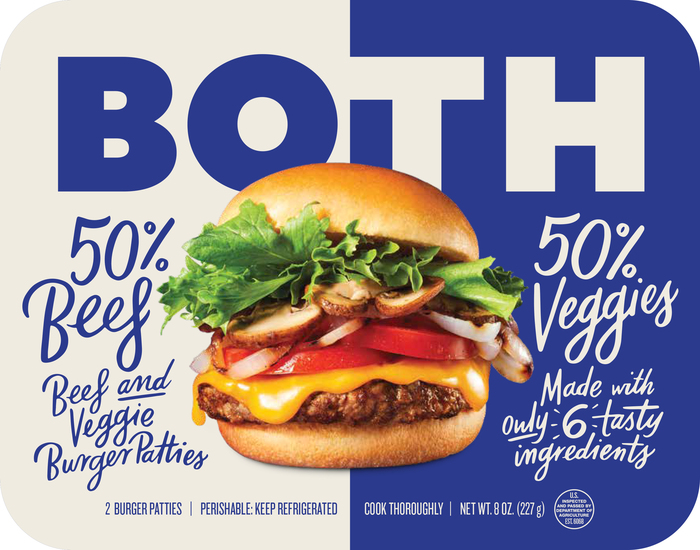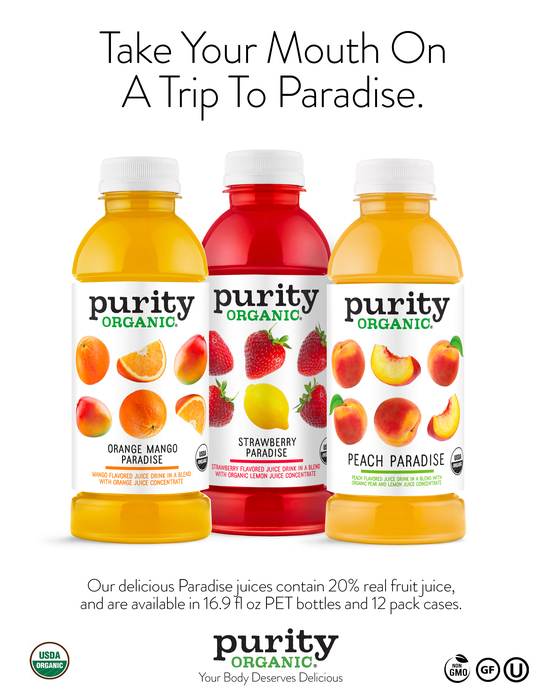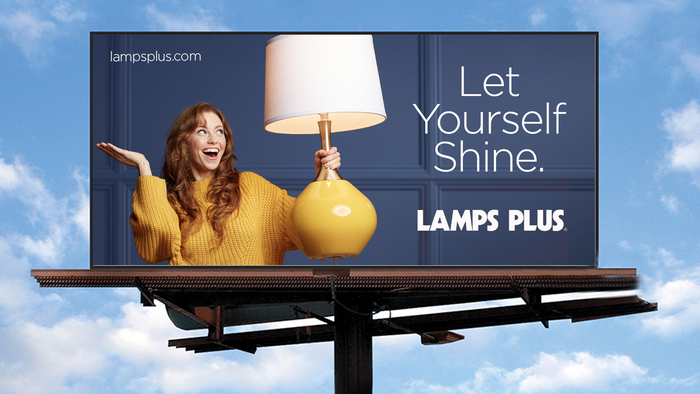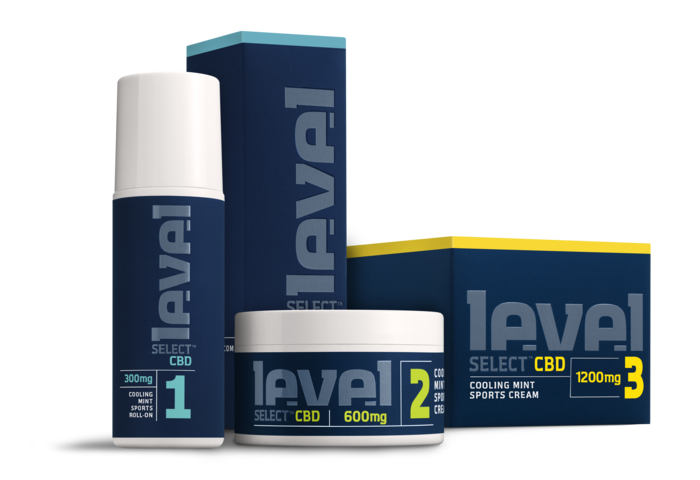 We come from Big Agency smarts.
We come from years of experience creating award winning campaigns and brand identities. The big agency culture, while inefficient, has taught us the power of the big idea and how to harness it.
Contact
steve@levitagency.com
310.795.9340

Something went wrong.
There was an error and your message was not sent. Please double check that the form is filled out correctly and try to send it again.
Your message has been sent.
Thanks for contacting us. We'll get back to you shortly.